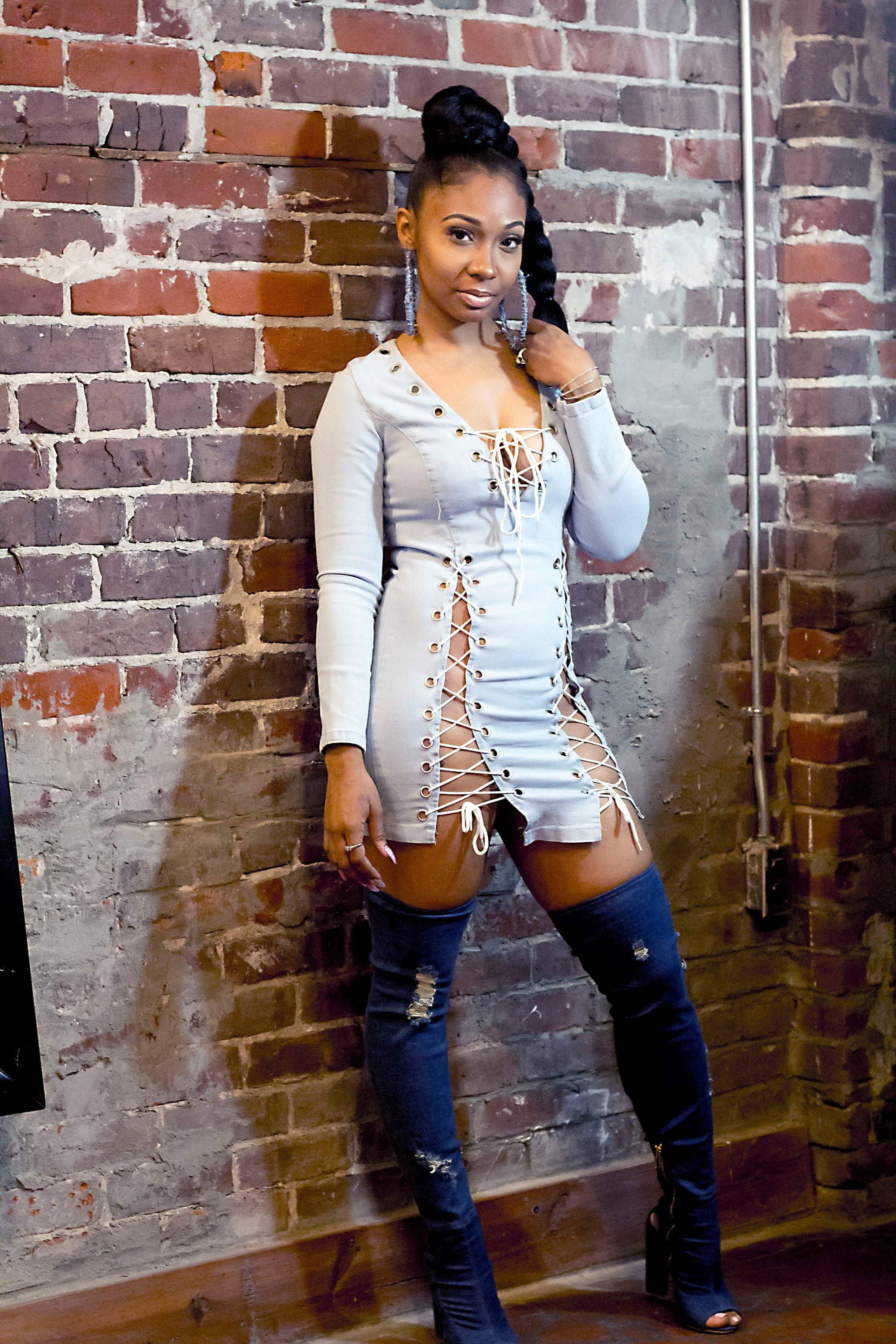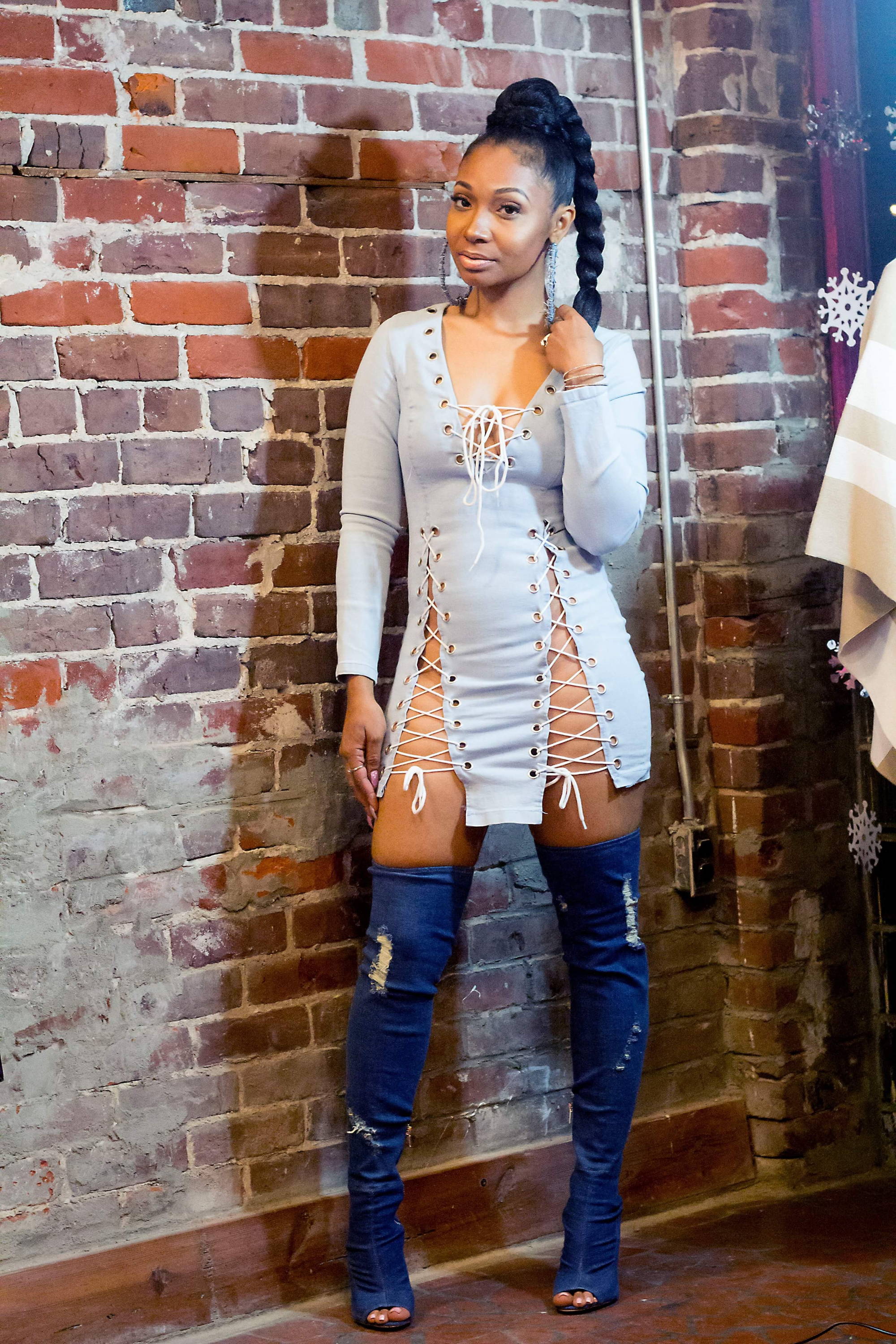 KISS MY DENIM MARRIES THE PAST AND PRESENT WITH EVERY ONE-OF-A-KIND PIECE. WE'RE HAND-PICKED & HANDCRAFTED VINTAGE—INTRICATELY DISTRESSED & EMBELLISHED IN VIRGINIA.
Kiss My Denim was established in May of 2012 by a Virginia native, Jasmine Martinez, better known as J'mar. 33 years young, J'mar decided to take her talents to South Beach and perfect her craft in fashion design while developing her up & coming clothing line. Since then

 J'mar has moved back home,  partnered with her mother and opened a storefront located in Hampton, Virginia from July 2016-2019. Currently Kiss 
My Denim has migrated to a POP UP Boutique showcasing its exclusive throughout the Hampton Roads area. 
And now her story continues...
WATCH. THE. GROWTH.
AFTER COLLEGE, I STARTED TO TRAVEL MORE—DISCOVERING LOCAL BOUTIQUES AND OTHER HIDDEN GEMS IN EVERY CITY. MY EVER-GROWING COLLECTION OF VINTAGE T-SHIRTS EVOLVED INTO LEVI'S AS WELL. AND THAT'S WHEN I BEGAN TO REPURPOSE THEM. IT BECAME A PASSION AND AN OBSESSION.
FOR YEARS I'VE BEEN CUTTING, DISTRESSING AND ALTERING MY OWN JEANS TO FIT MY BODY BETTER AND, IN TURN, REFLECT MY CREATIVITY. FRIENDS AND STRANGERS ALIKE STARTED NOTICING, ASKING ME WHERE I GOT THEM AND THAT'S WHEN I DECIDED TO LAUNCH SAMARIA LEAH. TO FILL THE VOID.
XO,
J'MAR